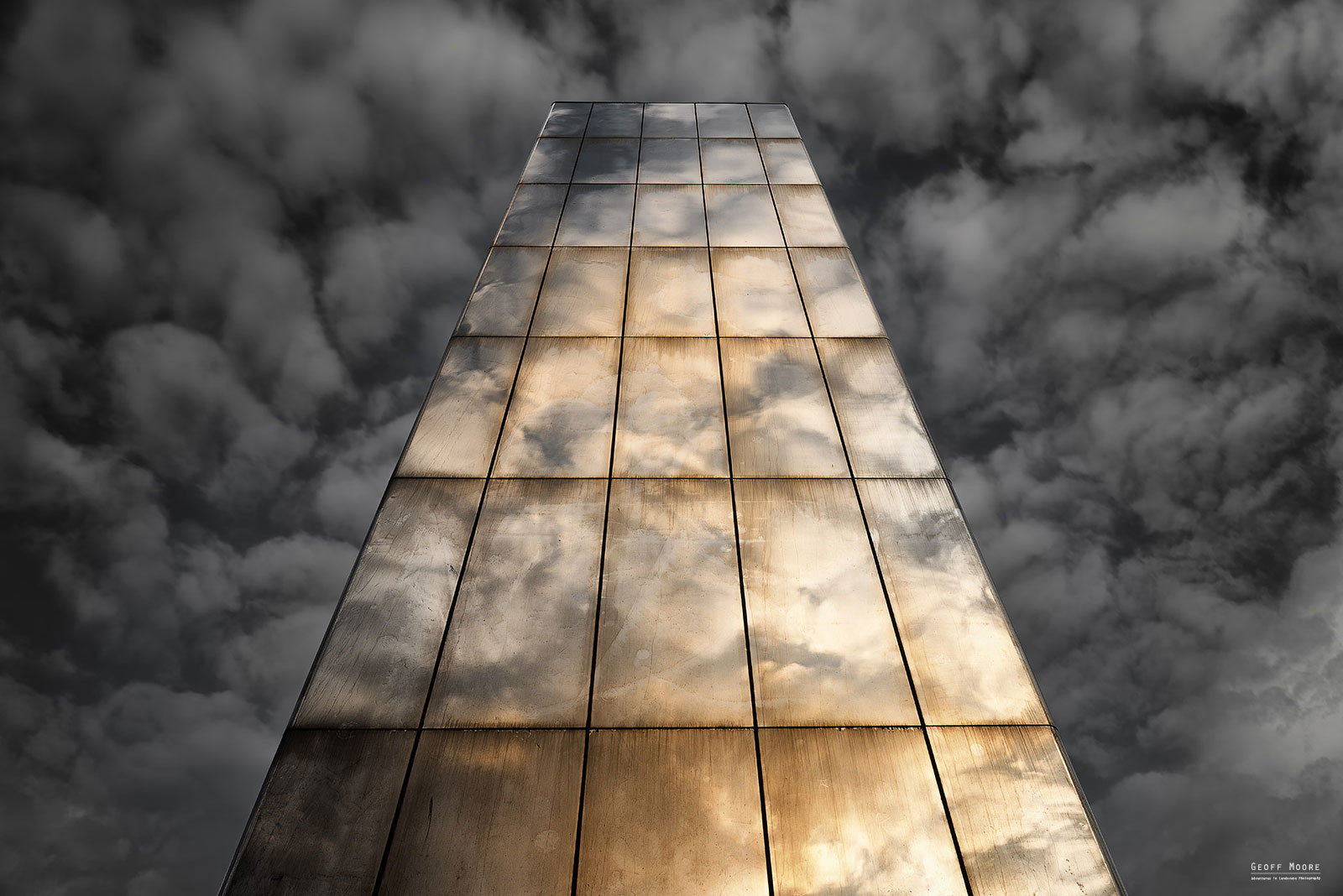 Cardiff Bay Sunrise Adventure
Image Title: The Water Tower

Pentax K-1

Camera used:

Sigma Super Wide II 24mm 2.8

Lens used:

24mm

Focal length:

f/2.8

Aperture:

1/40

Exposure time:

100

ISO:
Mini adventure at the Historic & world famous Cardiff Bay. Would we get a decent Sunrise?
Travelling down to Cardiff bay we took a gamble that the weather would play ball and we would get a decent sunrise, however it wasn't to be, the skies were dull and overcast with drizzle at times and a little windy. Still, not to be put off, upon our arrival we found ample car parking down a side street near the Welsh Assembly building. Walking around the area we found several buildings of interest and several sculptures. I have to admit it was a struggle to be motivated. As such, I only managed to capture a few images and no grand landscapes or vistas I had hoped for from the bay area, thus my images focused more so on the finer details of the buildings and plaza architecture. For me Cardiff Bay has a huge amount of interest and potential, I just couldn't find it on this adventure.

Photographing the iconic Water Tower
The result of the collaboration between Nicholas Hare Architects & William Pye was a 21 metres high stainless steel structure covered in a constant flow of rollwaving water at the northern end of the plaza. The architects were in the process of transforming the reclaimed dry dock into a meeting place, clad in decking and with good lighting, which has turned out to be a great success with the public.
The tower features heavily in the Torchwood television series. Source: www.williampye.com/works/water-tower

Torchwood Lanto's Shrine
TV show fans pay their respect to Torchwood Three's teaboy, and even now people come from all over the world to add trinkets, pictures to what has become a recognised shrine at the Institute's former base in Cardiff Bay. Having never watched Torchwood or knowing anything about this shrine my first impressions was this was a dedication to someone who perhaps had lost their life in some tragic accident, on closer inspection of the wall, the penny dropped so to speak.
Image Title: Lantos Shrine

Pentax K-1

Camera used:

Pentax FA 28-105mm f/3.5-5.6

Lens used:

63mm

Focal length:

f/11

Aperture:

1/6

Exposure time:

100

ISO:
Visiting Cardiff Bay
If you are looking to visit I would still highly recommended a day trip to Cardiff bay, especially if the weather is a little nicer than when I visited, there are many attractions, places to eat and relax and watch the world go by, a Youtuber by the name of Paul Manorbier has produced a lovely little video highlighting the area be sure to check it out below.
How to get here
Enter your starting location on the box provided under the map to see the route from your starting location to National Assembly for Wales, Wales
Recent Photography Adventures
Why not read about some of my other photography adventures around the UK